Please see the photography and write up for the assembly instructions for the deer head.
Some of you may have already gotten it (nice!). Some will get it soon depending on your location and which batch your order was made in. As always, if you have any questions, please email me!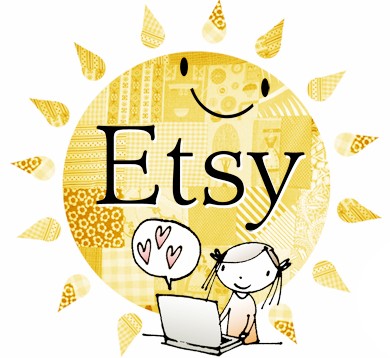 And while all that was going on, all the Etsy listings I had planned on posting had been backed up. I have about 20 or so pieces that I've been meaning to take photos of, edit the images, write the listing, and post it! Ugh!
I'm hoping to post up coupon code on the blog when that's all said and done – hopefully by the end of this month.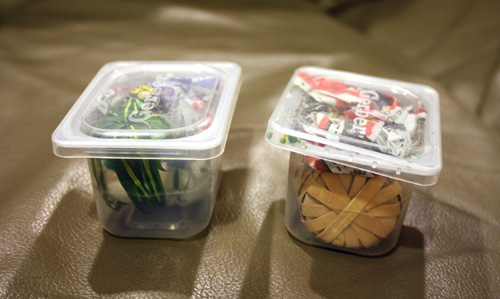 And in other news, I won a little something, something from the lovely Lyssa. I *heart* Lyssa. Here's what I won. And here's Lyssa's cutie pie son picking me as the winner! SOO CUTE!
If you're wondering, I STILL haven't taken them out of the boxes to play with yet. I know, I am lame. I wanted to post something here to prove that I won something. I never win anything lol. You'll see pictures of them soon enough.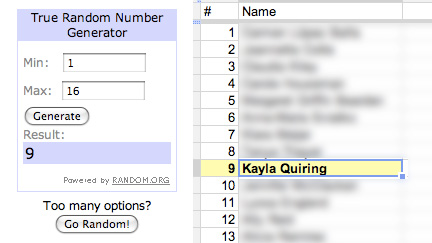 Speaking of winning… I had another secret facebook fan only giveaway. Kayla was the winner. Unfortunately, I haven't heard back from Kayla yet as I didn't ask for an email address (I figured the facebook messaging was enough 🙁 ) and I didn't set a deadline (I figured everyone is on facebook as much as I am 🙁 ). At any rate, I'm going to wait until Friday evening (Sept 23) before picking another winner.
I don't want to be a big doodoo head and have Kayla respond after I've given it away, so if you know Kayla, please let her know for me?
Update: got in touch w/ Kayla. Congrats Kayla!