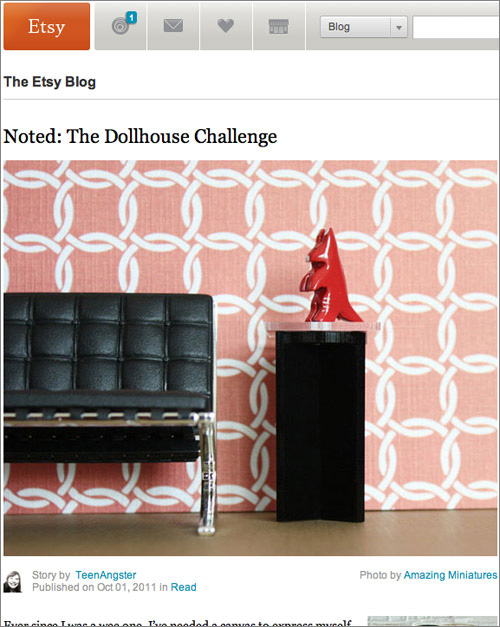 Did you see the latest Etsy blog post on dollhouse miniatures? It announced Emily Henderson's I Am A Giant challenge to the Etsy community and used the image of my Modern End Table Set in Black Acrylic as the header image! Not only that, but other products of mine were also featured on the bottom as well…
My sister can attest to the flailing of arms in excitement when I realized this. I'm still reeling from this actually.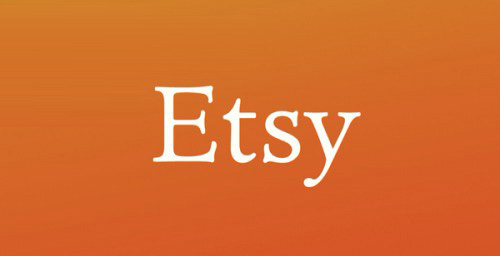 In other (Etsy) news, September has been a good month to me in treasury love. See here for the latest:
P.S. Next post will be a nice little giveaway!

Related posts: