I broke my personal best on Etsy treasuries featured in a month. The previous record was in January with 8 features. The reason I got so many then was because I posted a listing every day that month (well, I did miss a few days..) for the 30 Days of Etsy Challenge. That lead to more exposure to those people browsing new listings for pictures to feature.
This time around, while I did try to list often, I also made special effort to take those kinds of pictures that people would want to have listed in a treasury of some sort. E.g. the Cube Cubby.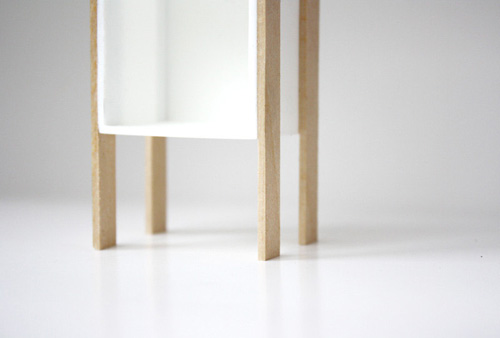 It's an interesting picture and I rather like it. As expected, it was the most featured this month for me. But unfortunately, an interesting abstract picture doesn't really catch a other miniaturists' attention and I haven't made any sales, so I may end up switching it with another.
At any rate, do check out the treasuries the curators shops!
Here's to June being even better 😉