I've been meaning post this for a few days now, but I keep getting side tracked. You know how it goes!
This is a gift from Fran of FranMadeMinis, a friend I 'met' on Etsy. She's actually a customer who convo'ed with me and was just so FUN to chat with that we ended up emailing at length on minis and even things going on in our lives. That's part of the reason why I really like Etsy.. it's another place to find these wonderful people to connect with.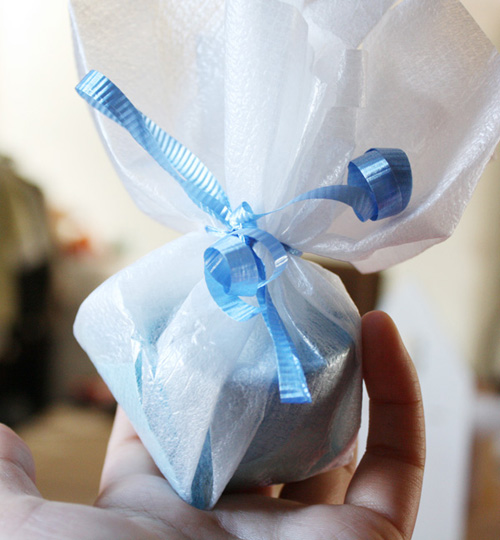 Well, Fran emailed me asking what's Dakota's preferable color. Purple or blue? Since Dakota is a boy (most days ;-)), I said blue. And look what I got in the mail.. for Dakota!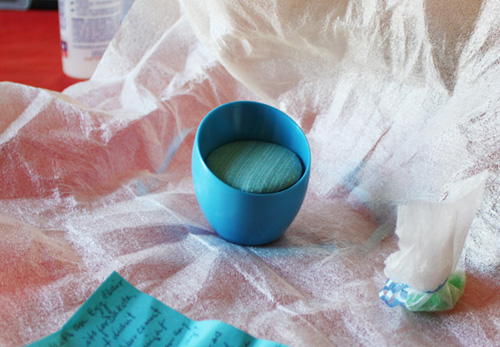 Fran wrote that the maker intended it to be an egg cup, but she converted it to a funky modern seat for Dakota. She also included a little something extra…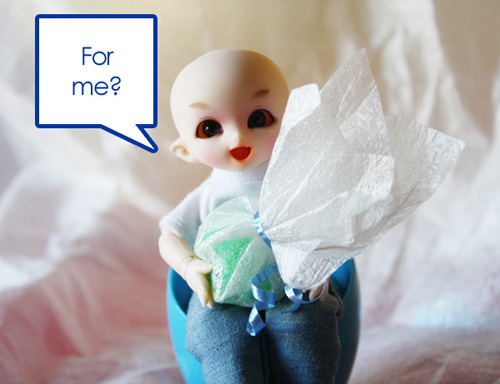 *Sigh* It didn't take him long to come out.
"Yes, Dakota. It's for you."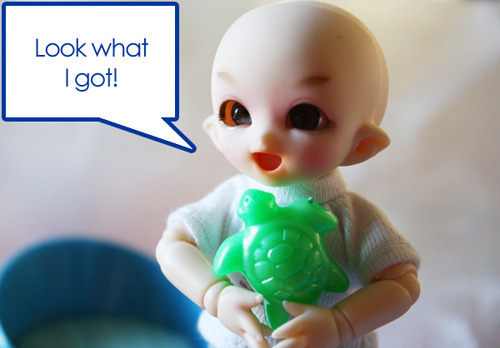 "Ok, stop rubbing it in already!"
Man, Dakota always gets the good stuff. *Grumbles*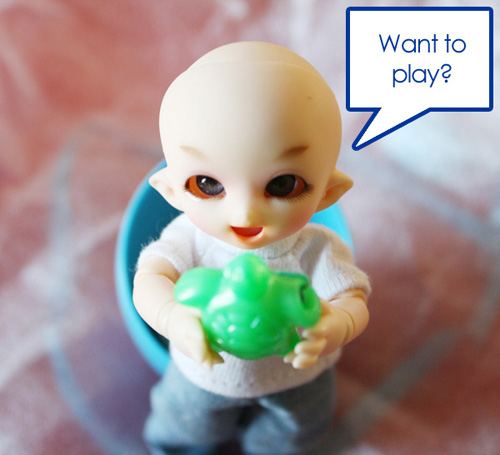 *Gasp*
"Are you really sharing? Okay…"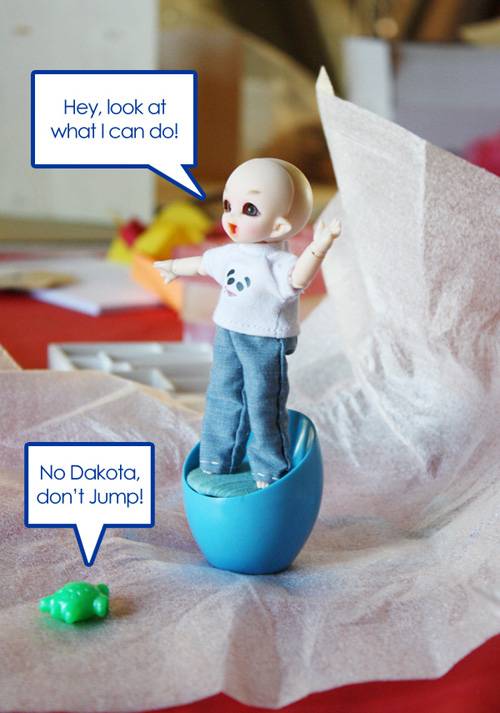 "……"
Ok. I might be having a bit too much fun here. I really want to build a scene/roombox/room around that chair now…
The seat is wonderful and a great idea on Fran's part in converting it to mini-use. Seriously, Fran is amazing at repurposing 1:1 stuff to 1:12… hopefully she will start a blog soon so she can share her work and ideas with everyone! *Wink*wink*cough*cough*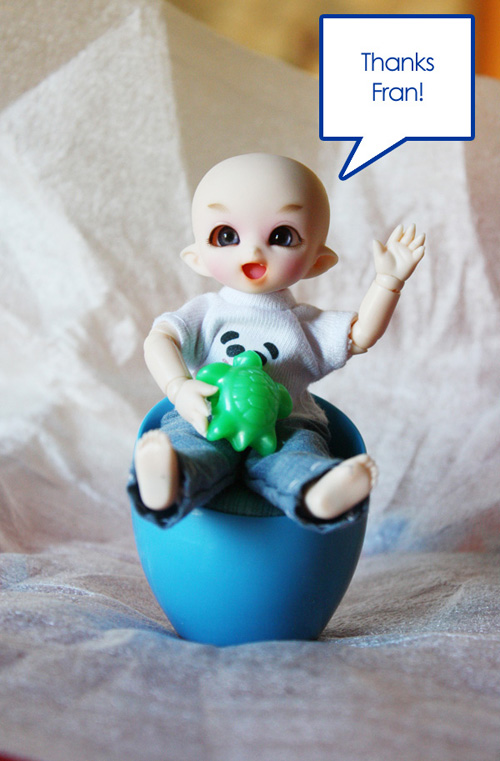 Thanks Fran! <3
(Reminder to self.. get this kid some hair!)
And to everyone, Happy Memorial Day!