I work part time for a non-profit near my town, but most of my time is occupied with running my own small business (of which includes AmazingMiniatures). My business is a home based one and it can get lonely sometimes, working here by myself.
Luckily, I have some co-workers to keep me company.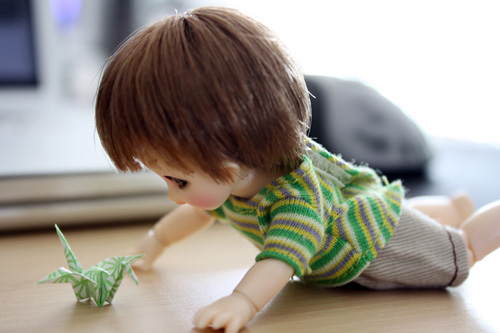 Unfortunately, with them around – especially him, I find I don't get much work done.
So here's a random post with some random pictures and a poem!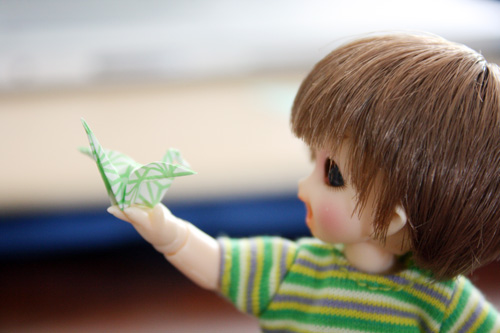 These are the days when Birds come back
A very few — a Bird or two
To take a backward look.

-Emily Dickinson