This post was inspired by my vacation planning and looking for miniature related things to do. After collecting a bunch of links, I thought I'd share it!
The pictures above and below shows Miniaturk, a miniatures park at the Golden Horn of Istanbul in Turkey.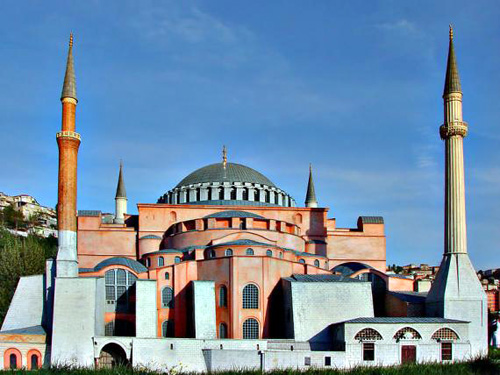 Here's the blurb about Miniaturk:
Miniaturk covers a total area of 60,000 square meters. Its model area is 15,000 sqm, making Miniaturk the world's largest miniature park in respect to its model area. Miniaturk also boasts 40,000 sqm of open space, 3,500 sqm of covered area, 2,000 sqm of pools and waterways, and a parking lot with a capacity of 500 vehicles.

The park contains 120 models done in 1/25th scale. 57 of the structures are from Istanbul, 51 are from Anatolia, and 12 are from the Ottoman territories that today lie outside of Turkey. Additional space was reserved for potential future models.
For the railway enthusiasts, we have Northlandz, the world's largest model railroad in the world. I know most railroad model scales might be a bit too small for dollhouse miniaturists, but it's still miniature all the same to me and I am in awe at the level of detail enthusiasts can squeeze into something that small!
A bit on Northlandz:
Northlandz is a 16 acre world class attraction developed by Bruce and his wife Jean.  Included in this complex is a doll museum, La Peep Doll House, a 2,000 pipe theater pipe organ (which Bruce plays) and art galleries throughout.
Did you get that? There's also a doll museum at the same place!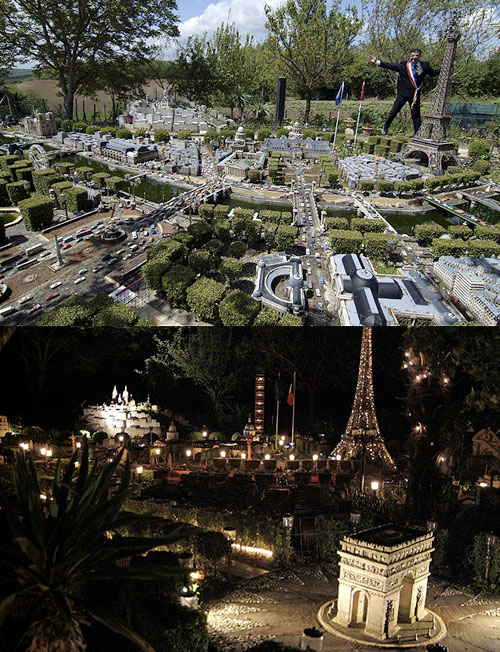 I would LOVE to walk around mini Paris, but unfortunately, it is not open to the public. In fact, it is a French man's hobby that he built in his own back yard!
Photo Source: The Sun.UK
Madurodam is a miniature city in the Netherlands. It has a more comfortable scale to dollhouse miniaturist, as it is in 1:25 scale. Here's a short blurb.
Madurodam was officially opened on 2 July 1952. This amusement park has a very interesting history. It was established for two reasons: as a war monument and as a charity foundation.
I would love to visit this one day.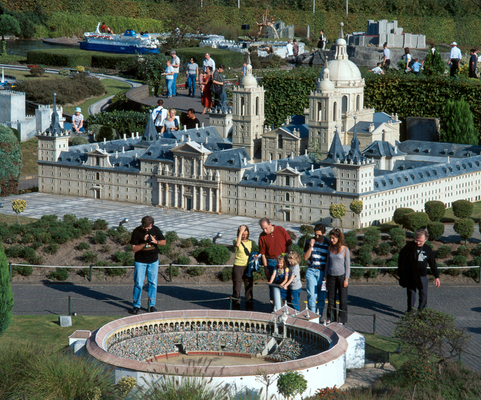 Next up is Mini Europe located in Brussels. It is similar to Madurodam in that it is mostly built in 1:25 scale, though it does also have larger and smaller scales as well. As the name states, it is a miniatures park that displays scale models of famous buildings in Europe.
Those are my favorites, but there are lots, LOTS more located around the world. Feel free to share some you know about in the comments!
Oh, if you're wondering where I will be going on vacation, it will be Aruba. I know, no mini worlds there for me to explore, but there are lots of beaches!